The Master of Physics is a formation of the Faculty of Physics and Engineering.
The first year is a common year.
Since specialization is based on M2, all major areas of contemporary fundamental physics are accessible to Master students. In particular, the Master of Physics offers a wide variety of internationally recognized cursus.
The Master of Physics also offers the possibility of preparing l'agrégation de Physique et Chimie (option Physique). The students concerned can thus prepare this competition while following a reinforced curriculum leading to the professions of research.
The Master of Physics serves as a support for the last two years of the Magistère de Physique Fondamentale.
French Physicists Tournament (FPT 2019)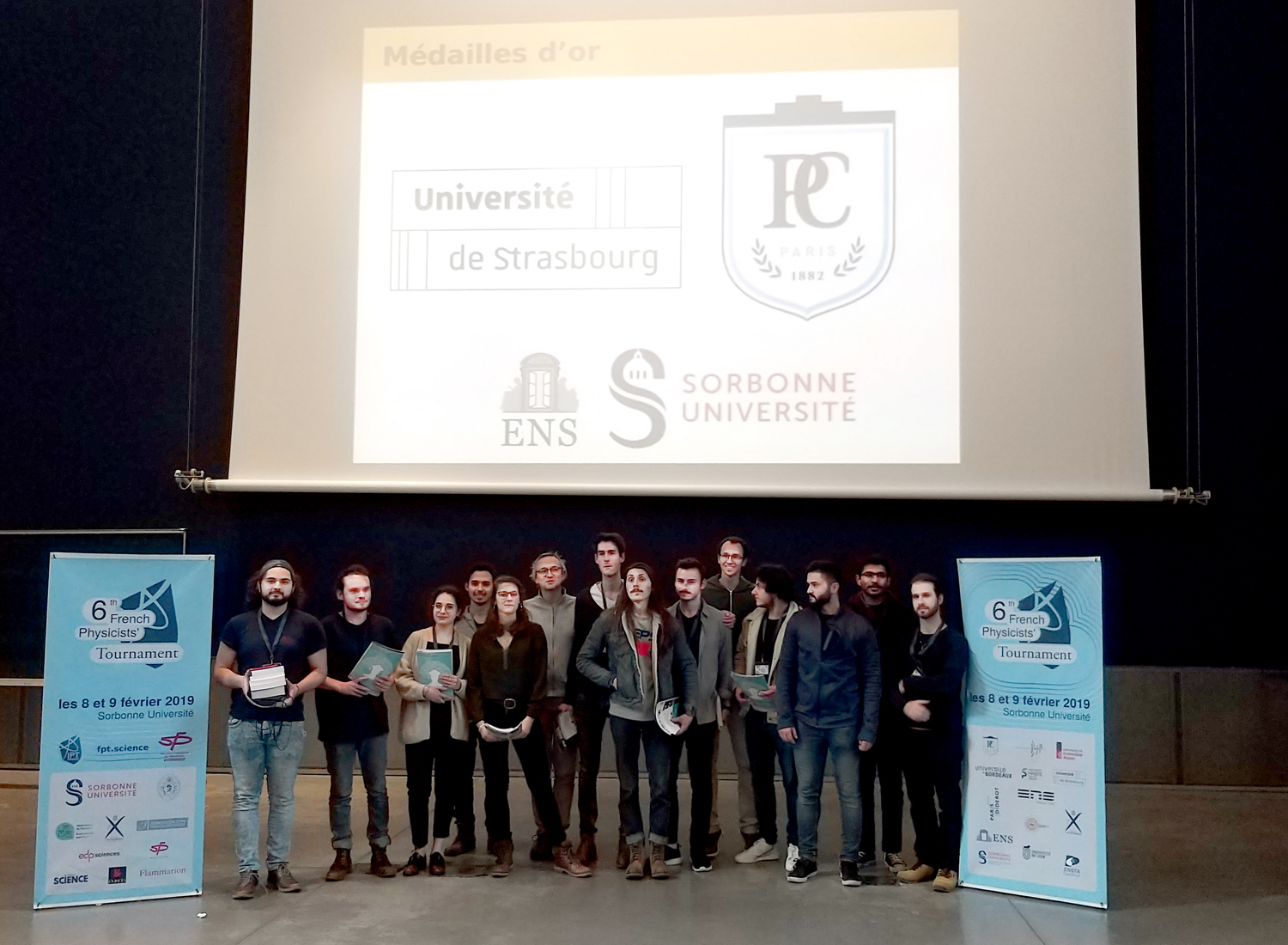 The team of students of the Faculty of Physics & Engineering, composed of 14 students of the Master of Physics finished 5th, ranked gold medal. For more information, read the article here. See also the article in l'Actu, the on-line journal of the University of Strasbourg.
Visite du LHC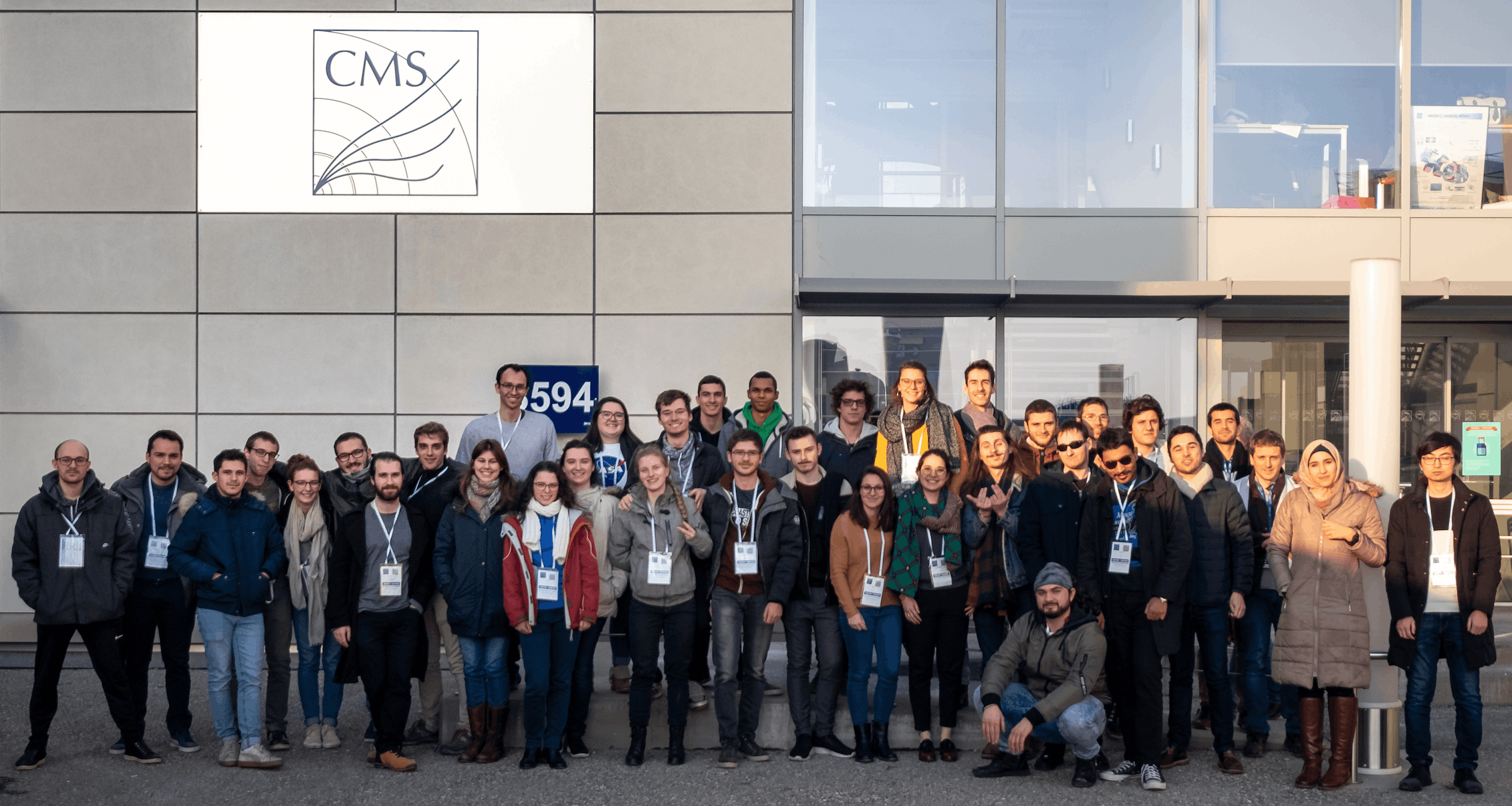 On January 21st, the first year students of the Master of Physics (second year of the Magisterium) visited the LHC.
Read more here.